Home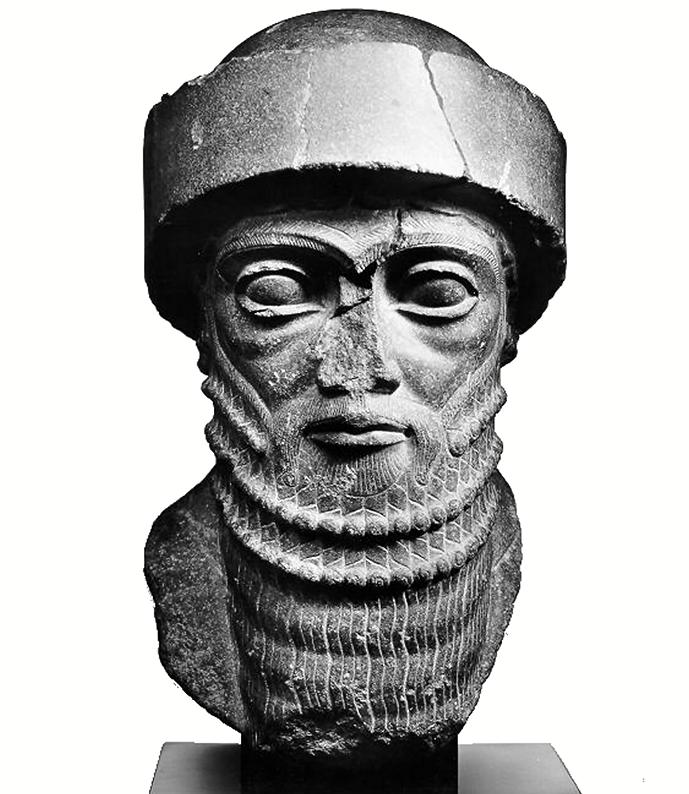 The Social Studies Department at F.D.R. High School is committed to providing every child with a rigorous, individualized curriculum to support his or her academic growth and readiness for college.
We believe that every child learns differently, so our teachers tailor their instruction to assure the development of an educated and engaged population.
Our goal and mission is to create informed, knowledgeable, and culturally aware citizens in a diverse learning community.
Helpful review links:
Classroom Contract and Grading Policy
Curriculum Maps, Grades 9-12:
Tenth Grade: 
Eleventh Grade:
Twelfth Grade:
Civics for All (9-12)